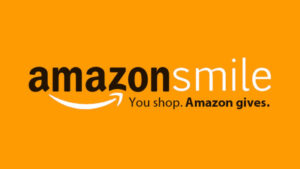 Amazon Smile
Do you shop at Amazon? An easy way to raise money for our school is to shop at www.smile.amazon.com. It is the same site, but they donate .05% of all qualifying purchases to the charity of your choice. Look at the top of the page to see who it set as the default charity. Click on it to change it to John Hancock Charter School. You can also set it up by clicking on the picture to the left.
​Contact Christine George at cgeorgerun@gmail.com if you have any questions.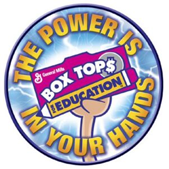 Box Tops
Save your Box Tops and turn them in at the front desk. Each child will get a small prize when they turn in 10 or more Box Tops. Click here or watch our PTO Facebook page to find ways to earn bonus Box Tops.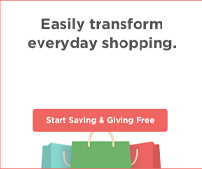 Giving Assistant
When you sign up for Giving Assistant and select JHCS as your nonprofit to support, they give a percent of the amount you spend on online shopping to John Hancock Charter School.
Shoparoo
Using the Shoparoo app, when you take pictures of receipts from any store, big or small, that primarily sells food, health or beauty items, Shoparoo will give a cash donation to the school. Visit Shoparoo.com for more details.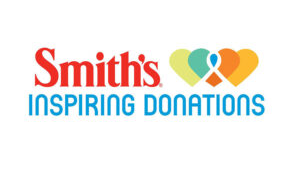 Smith's Inspiring Donations
Sign up for Smith's Inspiring Donations and every time you shop at their stores they will donate a small percentage to JHCS.